Welcome Sitstas! For those of you unfamiliar with
SITS
, it is a great blogging community meant to encourage visiting and commenting on other blogs. I am so excited to be today's featured blogger.
I am a mom to 3 daughters aged 11, 9 and 2 and one son age 6.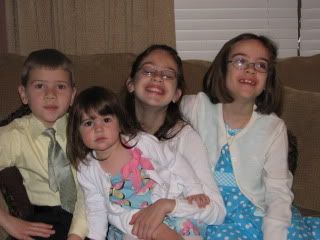 I am a wife to an amazing husband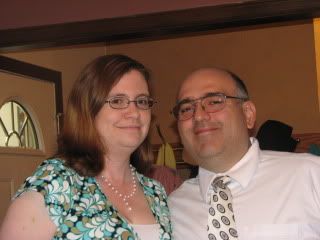 I am a Christian and I am
not
a blog "specialist". Like me, you will find that my blog covers a lot of different aspects.
I have
book reviews
and giveaways. Check out the
current book giveaway
that ends on Friday! I have several more reviews in the next few weeks!
I have some
DIY
projects. I have another in process now, that I hope to post next week! We are doing a great tile backsplash!
I have
crafty
posts.
I have
humorous
posts.
I have some
recipes
. I'll start up Menu Monday again in September.
I have
tributes
.
(You might even find some other nuggets, considering I didn't start tagging in the beginning, because I didn't know what I was doing!)
Like I said, a little of everything! So kick back, take your shoes off (I'm a barefoot kinda girl), stay and look around. I love your comments and I'll be sure and return the visit!