Today we headed to a local Botanical Garden (Powell Gardens east of KC metro) for their annual butterfly festival. We have never been to this garden before, but it is beautiful!
Don't believe me? See for yourself!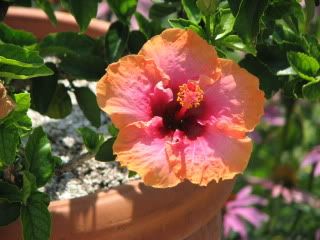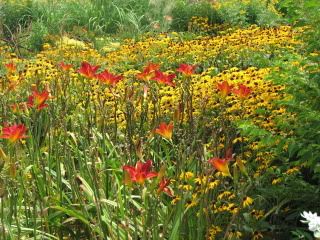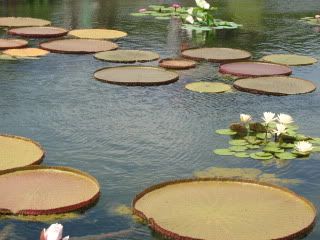 The children helped release butterflies!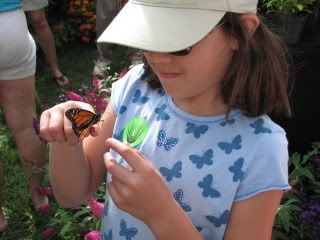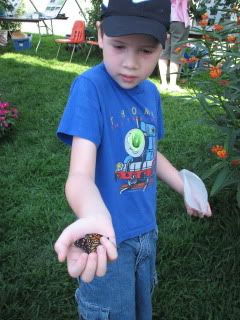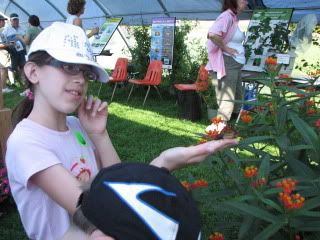 The butterfly crafts -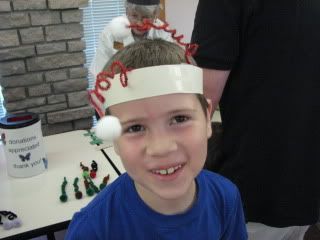 And we even made some butterfly friends!!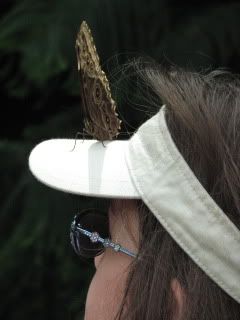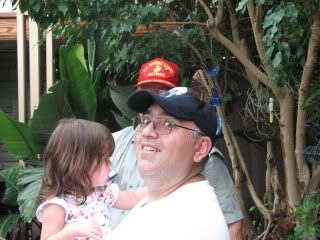 The children loved the surprise and so did we!!
We then came home and the kiddos had a Wii carnival games tourney and then homemade pizza and a movie. I'm bushed!!